Maintaining Your Infrastructure, in Collaboration with Your Team
In today's world, where everything from our cars to our refrigerators are networked and on-line, IT departments are under stress at never-before-seen levels. Your IT infrastructure is expected to be up and available at all times while delivering secure, reliable services that simultaneously enable rapid business transformation.
This new kind of IT requires a new kind of personalized support that fully understands your environment, goals and up-time requirements.
Harbor Consulting offers multiple levels of heterogeneous IT Support flexible enough to accommodate different budgets and models. From cost-effective break-fix-next-day-response-hardware-only support to four-hour-call-to-repaired service; from software license, subscription support and renewal up to full Data Center wide infrastructure monitoring and administration services; Harbor can save you on costs while simplifying day to day operations — allowing you to devote more resources to profit generating innovation.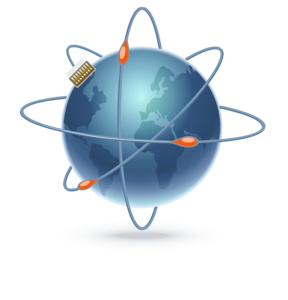 We support servers, storage, networking products, third-party software and the leading operating systems. Our experts can provide software and firmware advice, assist with multi-vendor compatibility challenges and work with you to diagnose and prevent problems in advance.
Our skilled and experienced teams partners with HPE, Cisco, EMC, VMware, RedHat, Veeam, SolarWinds and many others to provide flexible, relationship-based support and management for your heterogeneous data center.
Harbor Consulting also offers aggressive pricing on Manufacturer Support Contracts from HPE, Cisco, EMC, RedHat, APC/MGE, VMware, Veeam, IBM, ManageEngine and more.
Your single point of contact and dedicated Harbor account team helps you improve stability in your current IT environment and provides the expertise on multi-vendor technologies to guide you further to meet your future goals.