Implement Your Solution With Minimal Disruption
Harbor Consulting has architected, integrated, transported and implemented comprehensive enterprise computing solutions on four continents.
Our implementation services include both on‑site and remote converged infrastructure, server, storage and networking technology hardware as well as database, application, management and monitoring software configuration.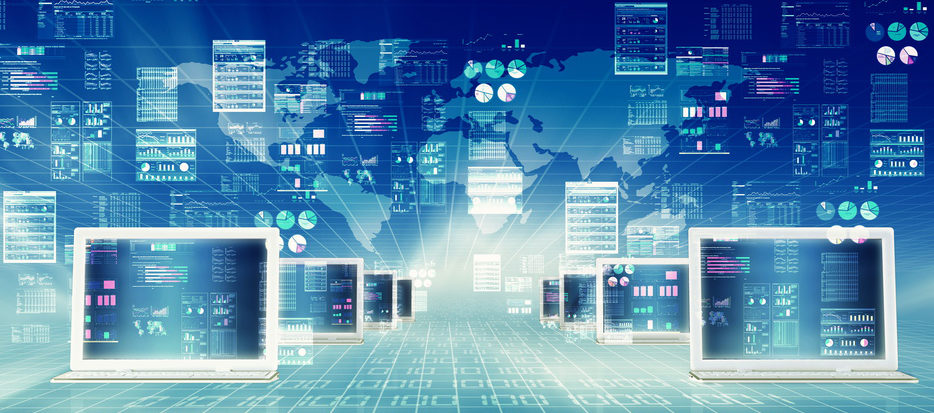 Our trained and certified professionals hold accreditation from HPE, VMWare, EMC, Veeam, RedHat, HP, Microsoft, Barracuda and many others. We have the skills, resources and experience to assess your current environment and work with you in a uniquely holistic manner to architect and implement a solution that can cut your cost of ownership, expand your capabilities and optimize your processes while best leveraging your existing investments.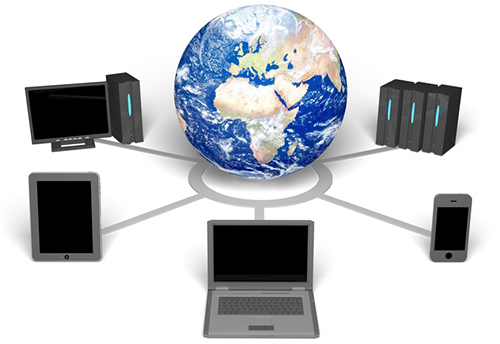 Harbor's implementation expertise can get your new or upgraded infrastructure up and running quickly while prioritizing both immediate returns and future capabilities. Our team of experts help build, integrate, migrate, and deploy your environment–whether it's traditional infrastructure or cloud based using manufacturers' best practices and pre-built automation tools–to help reduce expenses, avoid common pitfalls, and achieve the results that meet your IT and business goals.
Harbor has the skill sets to guide you through the crucial decisions that can directly impact risk management, integration, and the ongoing operation of your new or upgraded solution following implementation.